Due to some Google policies, Beats has been re-released under a new package name (now 'com.beatsportable.beats' – its the same app, just a different Market download).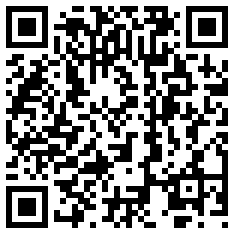 (or manually download the .apk from the Release page)
Please uninstall previous versions of Beats (aka 1.5b or earlier) and install the new package (just search for "keripo", "advanced rhythm game", "stepmania", "ddr", or "osu"). The donate version has also been removed – please use the Donate page if you wish to express thanks and help keep development rolling!
Because the Android Market will treat 1.5.2b as a new app, all previous ratings and comments will have been wiped, so go ahead and 5-star the new Beats and don't forget to tell your friends to update! If you're interested in helping with development testing or would like to help with translations (looking for Korean/Japanese/Chinese translators specifically), check out the Google group!
~Keripo
Post your comments and feedback in the forum thread here!